Camper Van Hire
Reliability and Support
When you and your family have booked valuable time off for a holiday, in our book its imperative that only the most reliable of vehicles are provided, this is why our fleet is supported by
Toyota Granvia, Hardtops, fast smooth petrol engined, with 2 or 4wd drive. These give fast, effortless, smooth driving from 2700cc and 3400cc petrol engines
Mazda Bongo, aft roofs, both 2.5td and V6 power, 8 seats and full campers
For RUGGED TRAILS, New High Top Mitsibushi Delicas are under build, rough terrain 4wd units.

On forward booking we also can have LPG Campers available.
Behind you is a National name and the largest importer of Japanese high spec vehicles in the UK.
Instant response is available should a disaster occur, and replacement vehicles on standby.
Please be aware that some "Hire companies" source their vehicles from other companies and even private individuals and then hire to end users. Should their vehicles break down, there is no back up and that's the end of your Holiday.
Certification
End users should be aware that a hire Camper Van quite rightly has to meet certain safety criteria and many small companies are hiring vans which do not meet these stringent requirements.
Buying
Our vehicles are the highest standard available from Japan, with
Certificated Mileage
Authentic Grades
These are the same standard vehicles we sell, so should you fall in love with the Camper that has served you well during your holiday, yes you can buy it and for perhaps a cheaper price than our stock campers.
You will also take advantage that the vehicle has been extensively road tested and undergone our meticulous service checks.
Rates
Prices will vary and preference given for longer term hire, so should you be thinking of a month or longer hire please inform us and we will calculate a rate for you.
Camper Specs
Most of our vehicles are fitted with the "super wide beds" which give 6ft plus by a whopping 47 inches wide, there are also storage units in the Camper, and additional tail boxes can be hired.
Included in the Camper Hire are:
Full specification Zig Units, deluxe fridge, power point hook up, rechargeable leisure battery, lights, water inlets electric pumped, top boxes, under bed storage, operations guide, upholstered seats, extra memory foam toppers if required, sleeping mattress for upstairs, all our campers can sleep 2 up 2 down.
Contact
It is very helpful if you could email in the first instance with a required date and which vehicle you would have preference for. We will then confirm a rate and vehicle availability.
Thank You
---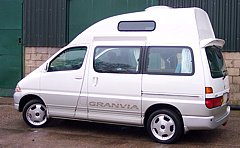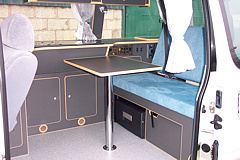 Toyota Granvia "super wide bed"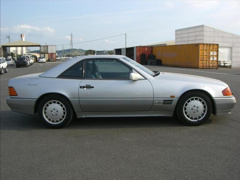 Mercedes V8 - Hire Me! - Email for Prices.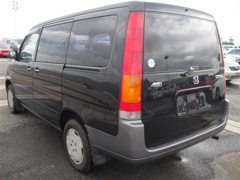 Hire Me
Honda Stepwagon 8 seats and 4wd. Super fun to drive and excellent MPG for vehicle size.
Email for prices
Thank You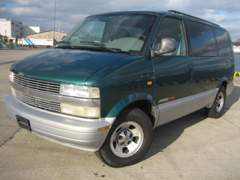 Now on Hire
Fabulous and roomy large powerful 8 seater ideal for EUROPE treks as LEFT HAND DRIVE, 4wd Petrol.
Email for prices, thank you.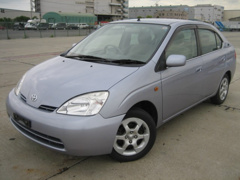 Hire Me:
Toyota Prius, and do your bit for the Environment , so ideal for LONDON CENTRAL ZONES, Please email for rates.